FLEET GPS TRACKING SYSTEM WITH UNLIMITED SERVICE AND NO MONTHLY FEES
We have changed the rules when it comes to Fleet GPS tracking. You get unlimited service, all the features offered, with no monthly fees. Our service is discounted and about 1/3 the price of the competition. Knowing where your vehicles are located and getting real time updates on location, speed, routes, and history makes your business more efficient. Our fleet GPS tracking system will monitor your fleets every movement, gas usage, mileage, start/stops, and exact locations. If you need a single unit or an entire fleet, we have the solutions. Call us today to discuss our fleet GPS options at discounted rates.
Fleet Tracking Features
No Monthly Fees
Includes unlimited service for selected years of airtime. Compare our low rates to competitors.
Easy to Install
We make it easy to install our GPS trackers. Just ask for easy install cases that are free of charge.
Easy to Use Platform
Our online platform and mobile app makes it easy to navigate. Just point and click for locations & history.
Geo-Fence
Get alerted when an asset moves into our out of a predetermined zone. Text, email, and history alerts.
Simple Notifications
Our system will send alerts via text & email for the notifications you want. That includes speed, geo-fence, updates, & more.
Fair Pricing
Trailer Tracker
$255
Includes 3 Years of Service
Fleet Tracker
$265
Includes 1 Year of Service
Covert Tracker
$275
Includes 1 Year of Service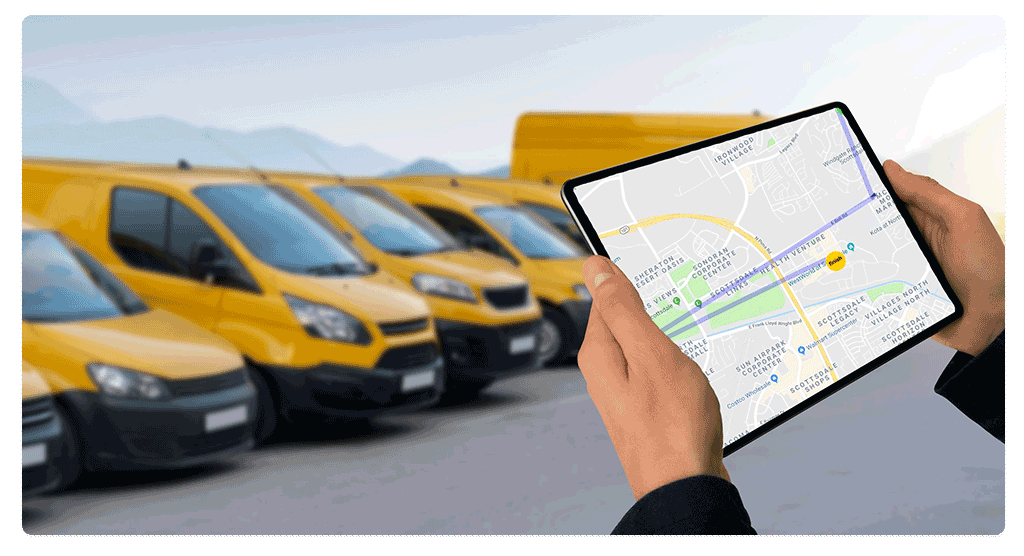 Fleet Tracking
REAL TIME FLEET TRACKING WITH NO MONTHLY FEES. MONITOR YOUR FLEET WITH DETAILED HISTORY. TRACK WITH MOBILE APP OR OUR ONLINE PLATFORM.
Trailer Tracking
PROTECT & MONITOR TRAILERS WITH GPS TRACKING UNITS. LONG 5-YEAR BATTERY LIFE & EASY INSTALLATION.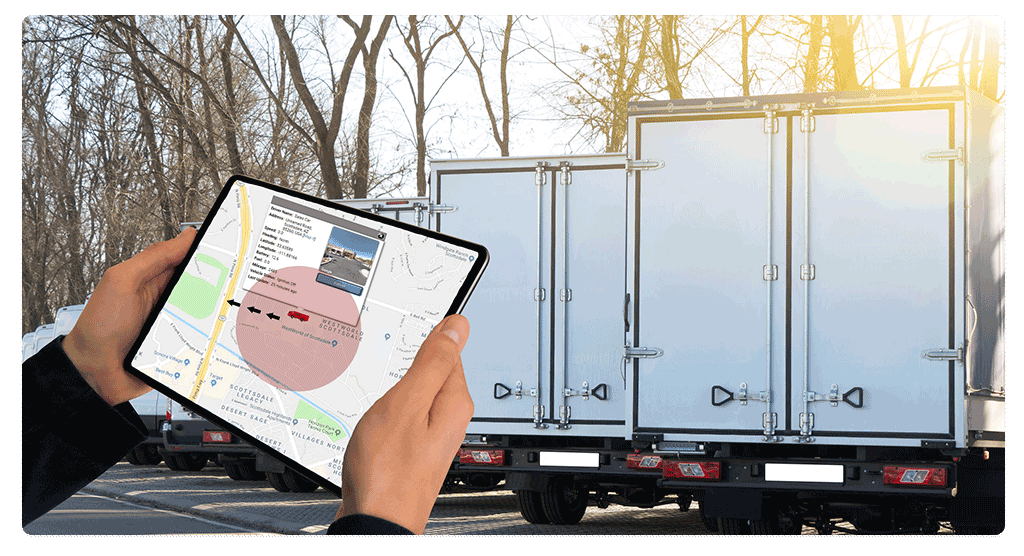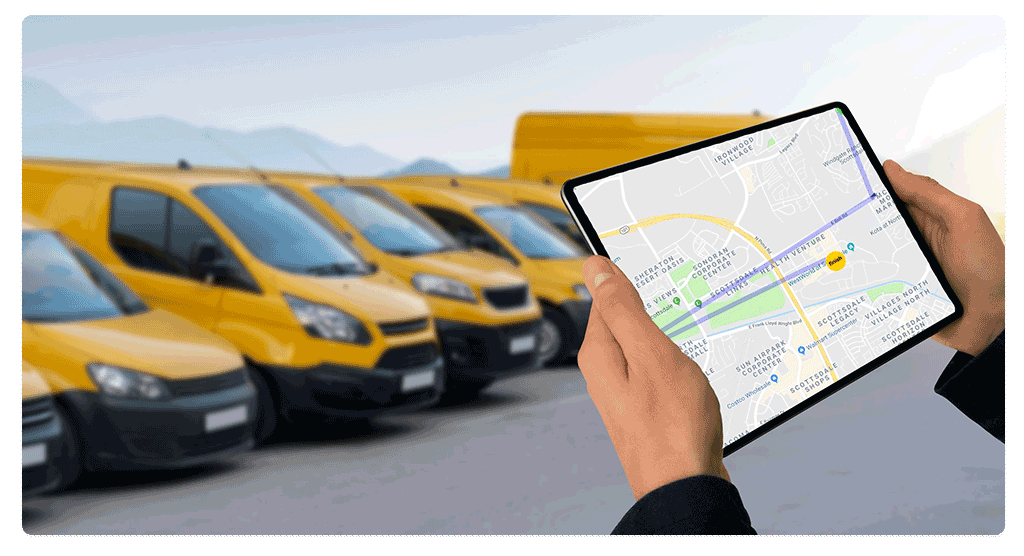 Covert Tracking
REAL TIME GPS TRACKER THAT IS TINY & COVERT. INCLUDES MAGNETIC MOUNTING CASE. LONG BATTERY LIFE & MOBILE APPS.
Need Multiple GPS Trackers?
We Offer Better Pricing For Large Fleets.